GET IN THE GAME AND WIN!
Casino Filipino is absolutely buzzing. With hundreds of the newest slots,

the world's most exciting table games, live poker games, celebrity shows and nightly entertainment

PAGCOR is responsible for licensing and regulating persons primarily engaged in gambling and their allied businesses.

– we have over a 100 ways to make you happy!


---
WATCH: Special Bingo Session In CF Malate
PAGCOR is committed to making casino experience fun while promoting responsible gaming practices.

The following are not allowed in the casino premises:
• Persons under 21 years old; students of any school, college, or university
• Government officials and their immediate relatives (spouses, children, and parents)
• Members of the Armed Forces of the Philippines (AFP) and the Philippine National Police (PNP) and their immediate relatives (spouses, children, and parents)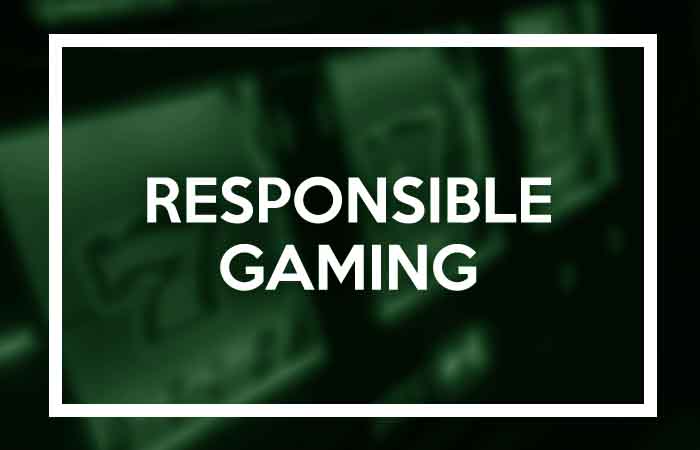 Public Warning
Fraudsters are taking advantage of social media and the uncertainties brought by the COVID19 Pandemic to scam your money, steal your financial information, and use your identity for illegal purposes.The Philippine Amusement and Gaming Corporation (PAGCOR) has received information that certain persons have been organizing illegal Bingo games and internet/ online gambling and using Facebook to promote such illegal activities. The public is warned not to patronize such schemes due to the risk of being scammed, identity theft, and credit card fraud. Betting on such illegal gambling activities is also a crime. PAGCOR is responsible for licensing and regulating persons primarily engaged in gambling and their allied businesses. No person other than those licensed by PAGCOR and other Government agencies may operate gambling in the Philippines. It is illegal for any person other than those referred to in the preceding sentence to in any manner, directly or indirectly take part in any unauthorized gambling activities, including online, internet, or remote gambling. (PD1602 in relation to RA10175, see also EO13 s. 2017). PAGCOR is committed to the prosecution of persons involved in such illegal activities, because of the strong link between illegal gambling and organized crime who are also engaged in credit card fraud, identity theft, money laundering, among others. If you encounter persons who may be promoting illegal gambling on social media like Facebook or know the identities of those committing these illegal gambling activities, please contact PAGCOR through info@pagcor.ph