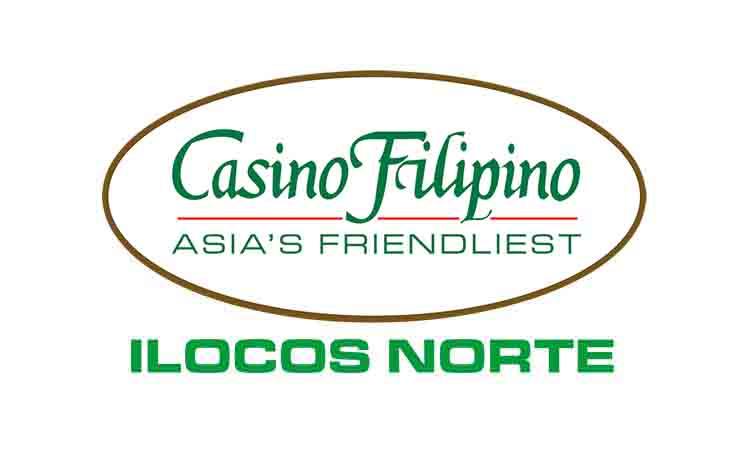 Feel and enjoy the WINning experience at Casino Filipino Ilocos Norte!


Address

---
2nd Floor , Viven Hotel 2901, San Nicolas, Ilocos Norte
---
Business Hours
2PM - 2AM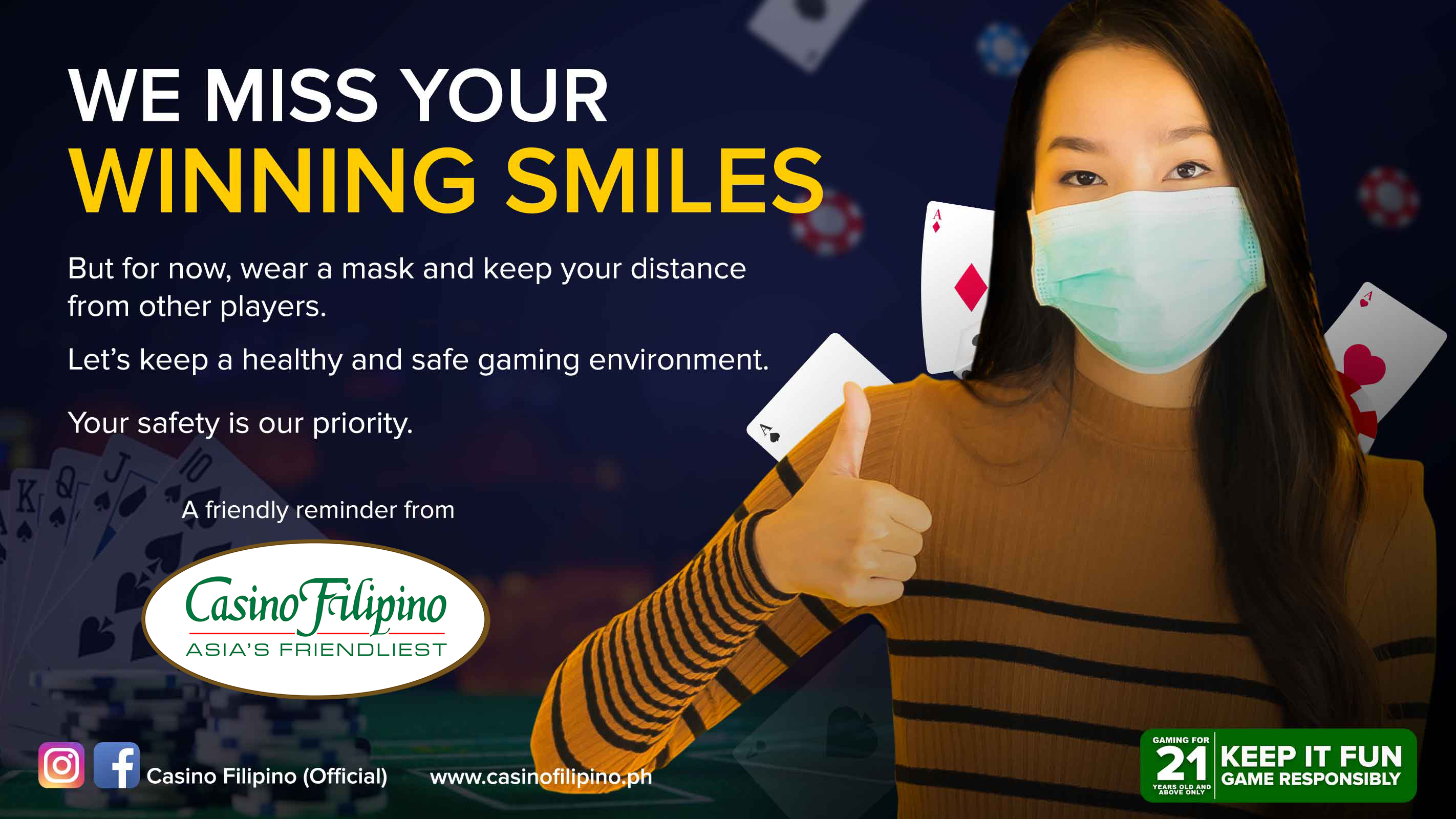 We encourage everyone to follow the casino safety protocols at all times.

Let us keep the fun going by helping keep a safe and healthy gaming environment.

---
Visit our EVENTS page to see updated branch event schedules.